Hey there! Lots of exciting things going on in my world so I have been quite busy, including starting a new job! It's going well, learning A LOT, and I have very supportive colleagues. How is 2018 going for you so far?
One of the things that I have been doing part-time for about eight years now is teaching. Lately, quite a few people have asked me how I started teaching. If I had to sum things up I would say persistence and networking were absolutely necessary throughout the process.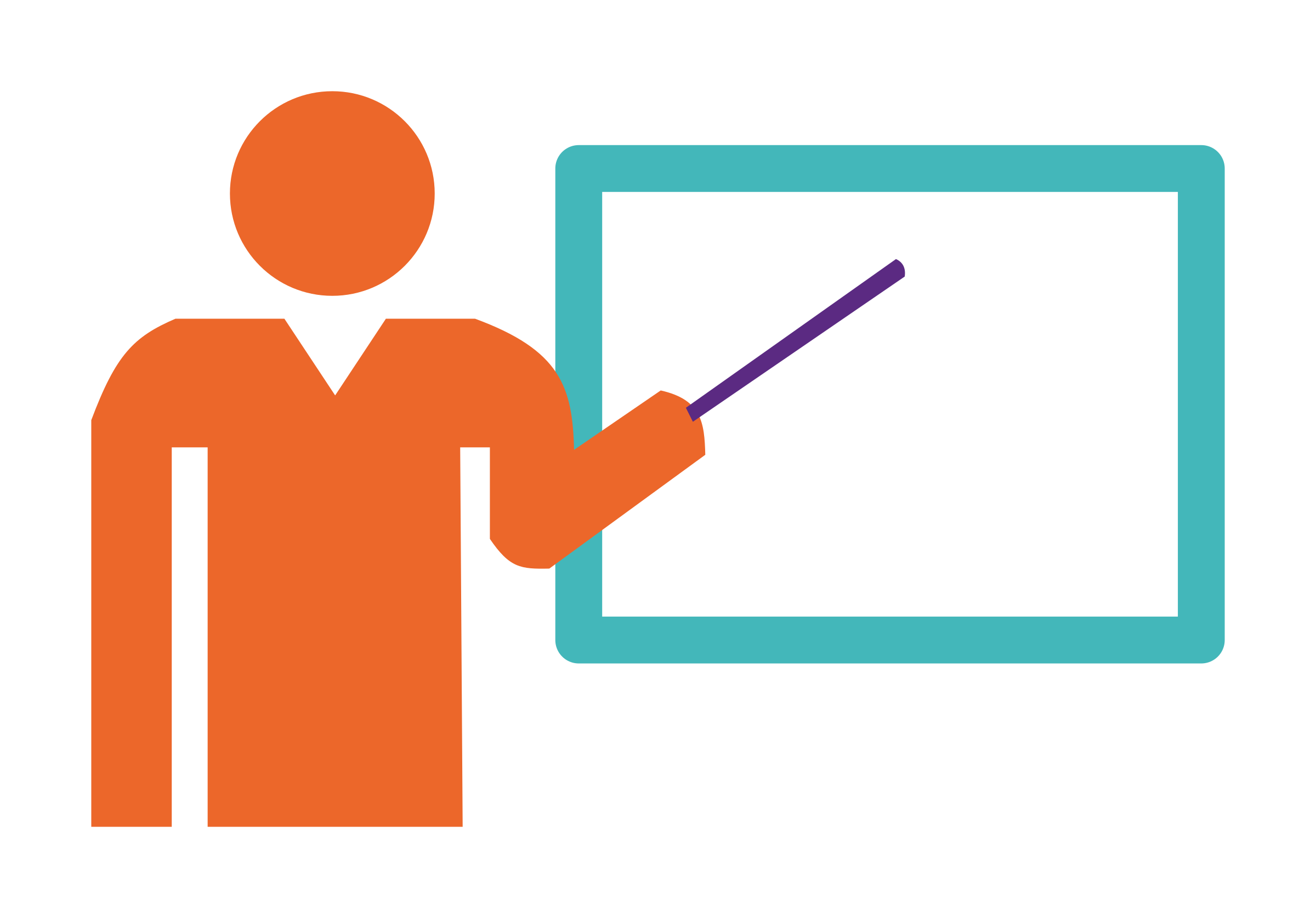 In grad school, I taught one class, served as a teaching assistant for a few semesters, and was a guest lecturer for a few courses. I will admit, I assumed that it would be an obvious decision for a school to hire me to teach. And I was incorrect 🙂 After I did not receive a response from a local community college and a few online places I decided to spend a little more time with my cover letter, and developing a teaching philosophy/statement. I applied to some additional schools and ended up hearing back from one to teach online. Something to keep in mind is that most, if not all, online programs have an onboarding process that you must complete successfully. During that process, you may not be paid for your work and the process can take from two to six months. Yes, you read that correctly! After I completed the training I waited a few months for my first assignment and then I was off and running. Most of the content for many online programs is already built out for you. Timeliness is very key for these positions as you have to log-on several times a week and post grades by set deadlines.
For my in-person teaching position, I was contacted by a colleague that knew my research interests and experiences. I shared my CV and excitement with her and she forwarded that on to the appropriate decision makers. I had a meeting with the faculty member that was over assigning people to the courses in the fall and I was set up to teach a class that spring semester. In this case, it was all in my network. This time I got to select the textbook, determine the assignments, and think more about my teaching style.
Other opportunities I have received have come from applying. Naturally I have received these positions because I have teaching experience. Many schools want to hear how you engage students online, what you do to support the learning environment, and what innovation you can bring to the position. I recommend higheredjobs.com because you can search specifically for online/remote positions.
I would be remiss if I did not mention that teaching, obviously, takes TIME! There are times I tell people that I cannot come out to play because I have 30 to 40 papers to grade. Setting up any course requires a lot of advanced planning. Lectures, even if you have been teaching the same course for a while, require advance planning and review. Students will email you with questions/concerns and your response is important. And this is work on top of your full-time job. I truly enjoy teaching so I will advise that you think long and hard about it if you are just looking to make a few extra dollars. You are also connecting and potentially shaping the thoughts and opinions of your students. I am grateful that I have been able to teach courses that I have a genuine interest in content-wise so I can share my professional expertise during lectures and on discussion boards. One final point is that you are contractual. There is no guarantee you will get to teach often. Programs can and often do restructure to stay current with the emerging requirements and trends. And your performance is reviewed regularly. Student reviews are considered when you are assigned courses.
So, you've read my story and you're still interested? Start by writing a good cover letter with your experience teaching and/or giving presentations. Again, highlight how your expertise will translate to the classroom. I recommend working with a professional resume editor so that they can pull out your expertise that connects well with teaching. No experience teaching or giving presentations? Volunteer! I often asked friends to come in to give guest lectures. Find a way to give community presentations on a topic. And start networking! Same networking rules you used to get your full-time job apply. If you have a colleague that is a full-time professor, talk to them. They have more contact with the decision-makers in the department. Sometimes adjuncts can help get your name in front of the right people, but keep in mind that adjuncts do not always have a lot of contact with the department and they are in large pools to get selected for classes. And keep applying. I applied to one school several times over several years before I was hired.
Good luck!